Welcome to those of you joining me from YOURFIRSTVISIT.NET and those of you just hopping aboard. I am the 2nd stop on our Magical Blogorail!
This month's topic is "Favorite WDW Attractions without Tickets." One of my favorites can be found at Disney's Animal Kingdom Lodge and Kidani Village – animal watching at one of several resort savannas.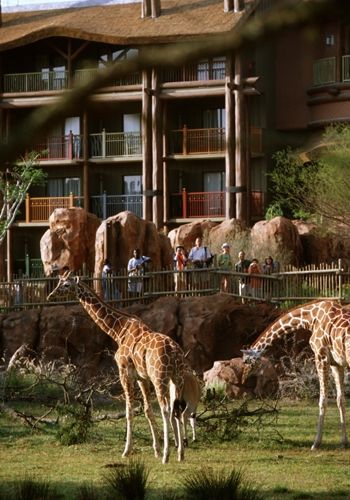 Photo: luxurytravelmavens.com
You don't have to be a guest at either of these resorts to experience and enjoy the "savanna views." Public areas offer panoramic views of a private wildlife preserve dotted with streams and elevated kopje (rock outcroppings) populated with more than 200 free-roaming animals and 130 birds.
Visitors have free access to animal watching 24 hours a day and are provided with Wildlife Field Guides to assist in identifying the various species of animals and birds; although it may be preferable to visit when you can attend fun programs led by Animal Specialists. These friendly cast members are always happy to talk with you and answer any questions you may have.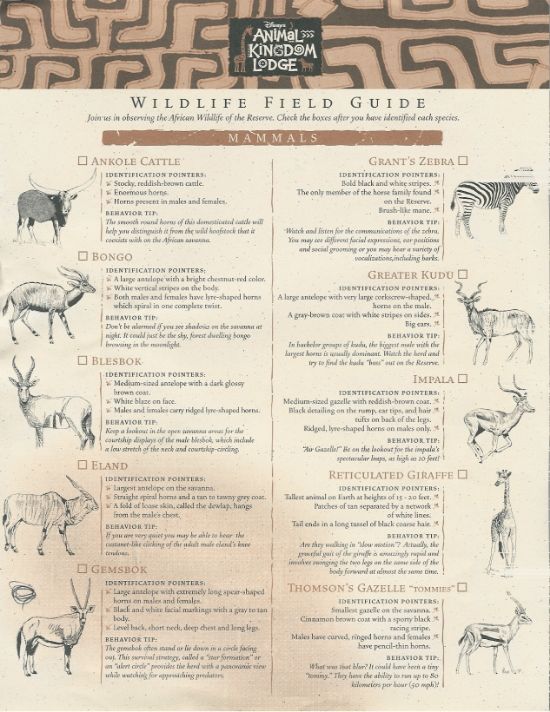 photo: dreamsunlimited.com
So, pull up a rocking chair and sit a spell. Let's see how many animals we can find!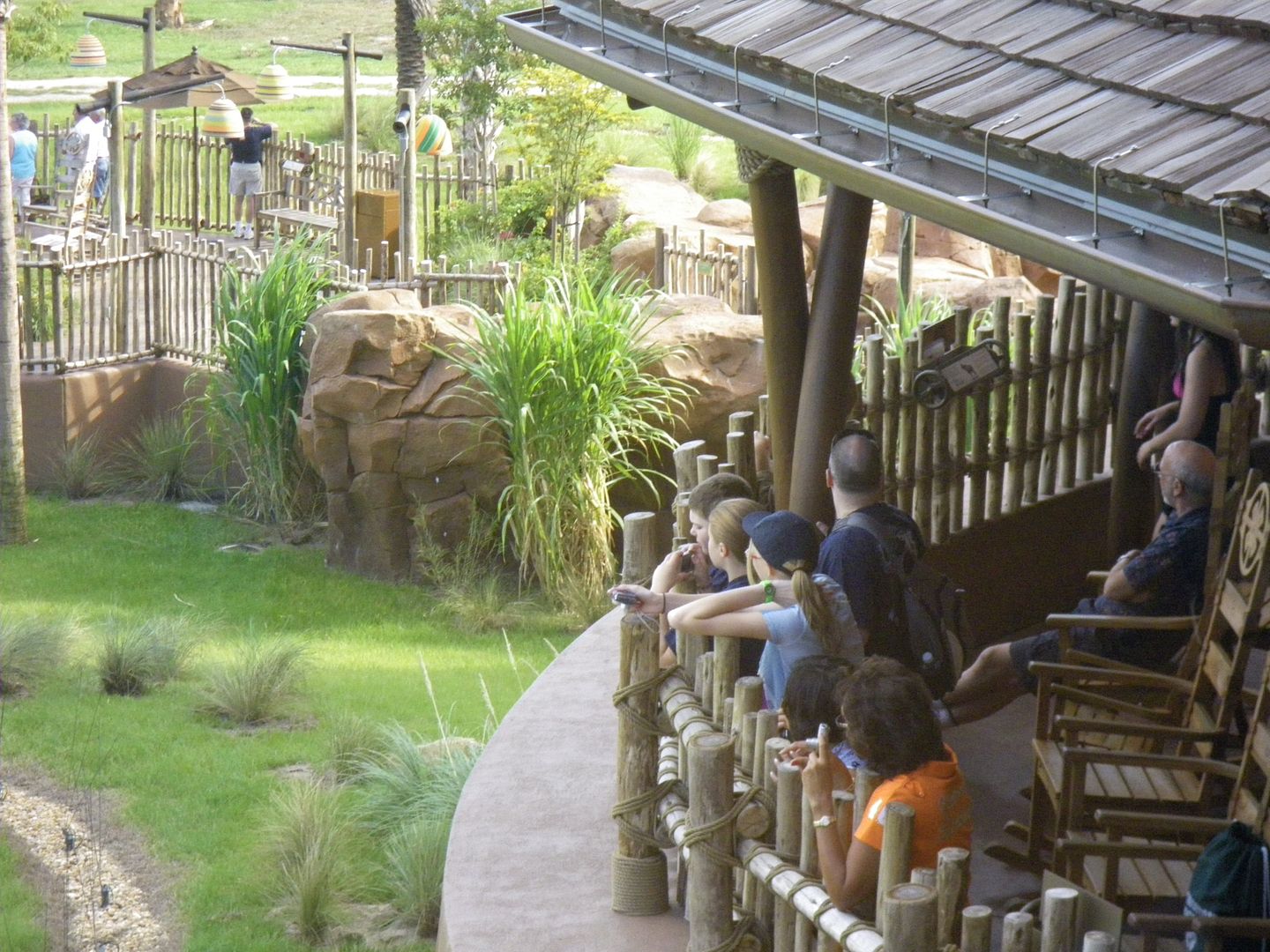 Family trip - 2009
Family trip - 2009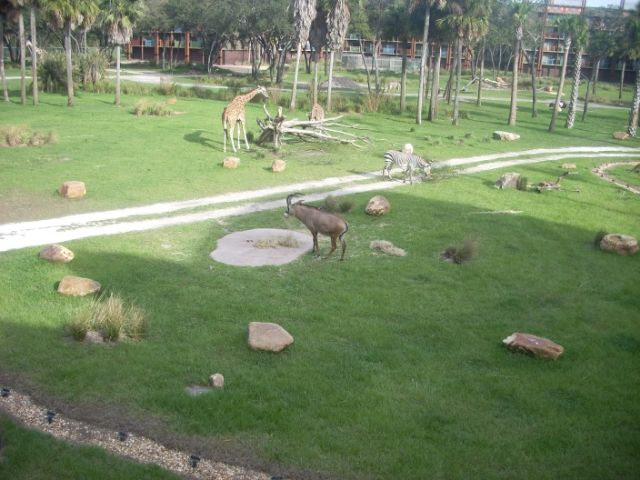 Family trip - 2009
Family trip - 2009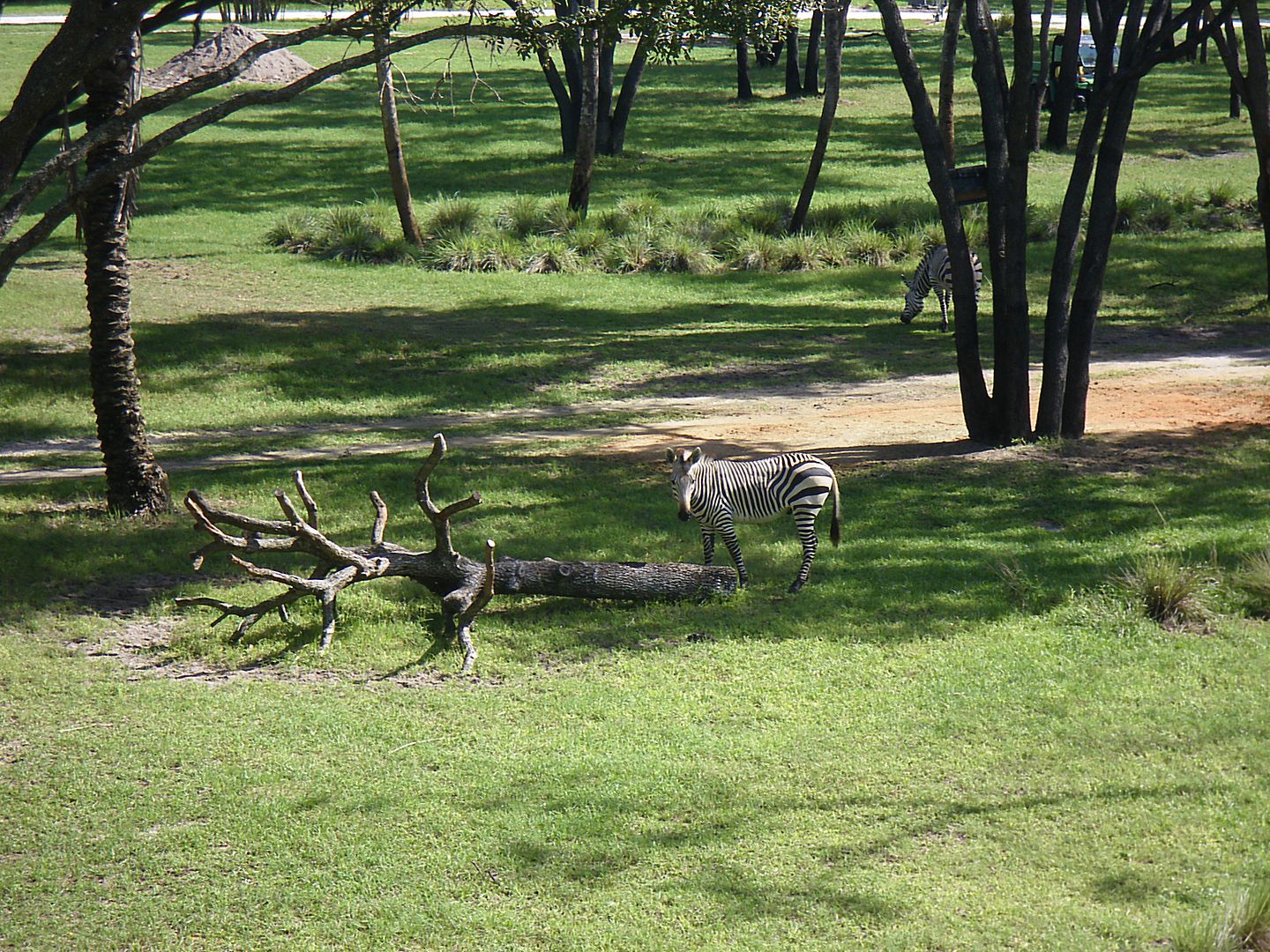 Family trip - 2009

















Here is the map of our Magical Blogorail Loop should you happen to have to make a stop along the way and want to re-board:







2nd Stop ~ The Many Adventures of a Disney-Lovin' Spectrum Mom