I am thrilled to announce that Disney-Lovin' Spectrum Mom has teamed up with a fabulous group of Disney bloggers for an exciting Giveaway! The contest starts today, May 14, and will run until midnight on May 31. The winners will be announced on June 1st.
We have not one, but two prizes for you to win -- so enter today!
The first person chosen who meets all the giveaway requirements will win a super-cute
Dooney & Bourke Balloon Mini Barrel Handbag
in Black: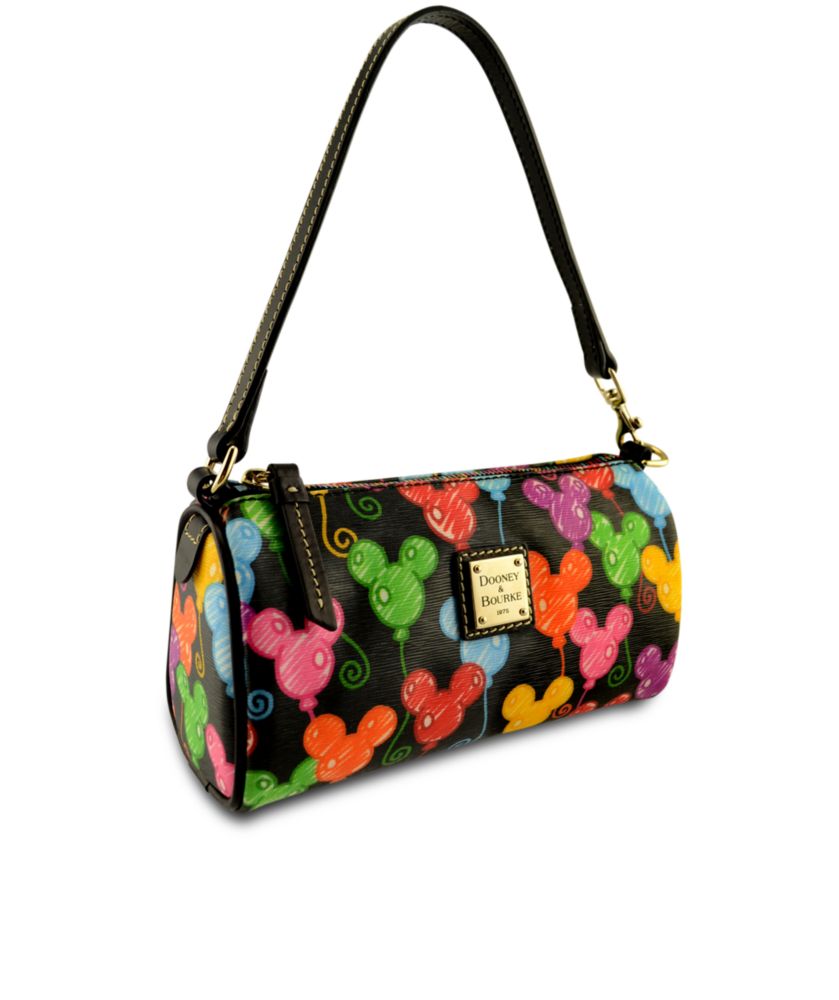 The second person chosen who has met all the giveaway requirements will receive a
$100 Disney Gift Card!
A warm "thank you" goes to all the bloggers participating in this giveaway!