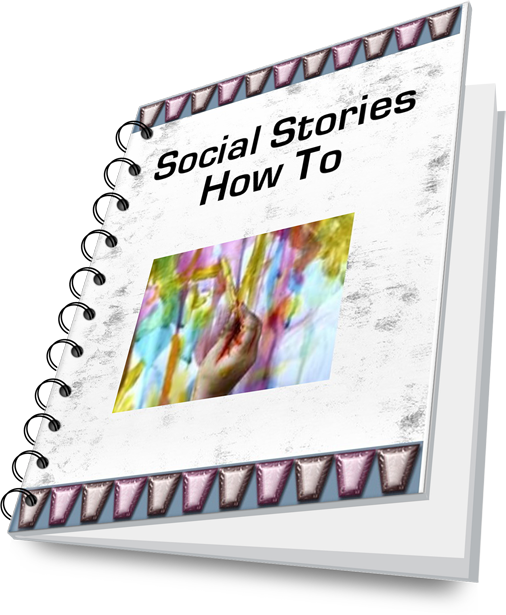 In the fourth installment of our Team Disney Podcast series
Autism & Disney: A Match Made in Heaven
, we're talking about
social stories
and how parents can use them to enhance their Disney vacation. Let's give our kids The World!
Click HERE to listen and/or download the podcast.
Many thanks to my fabulous co-host Tricia Ballad from Return to Disney and Sal Tracanna, webmaster extraordinaire at The Best Magic for recording and editing!